The Best Backpacking Foods for Energy
Updated November 8, 2022
This post may contain affiliate links.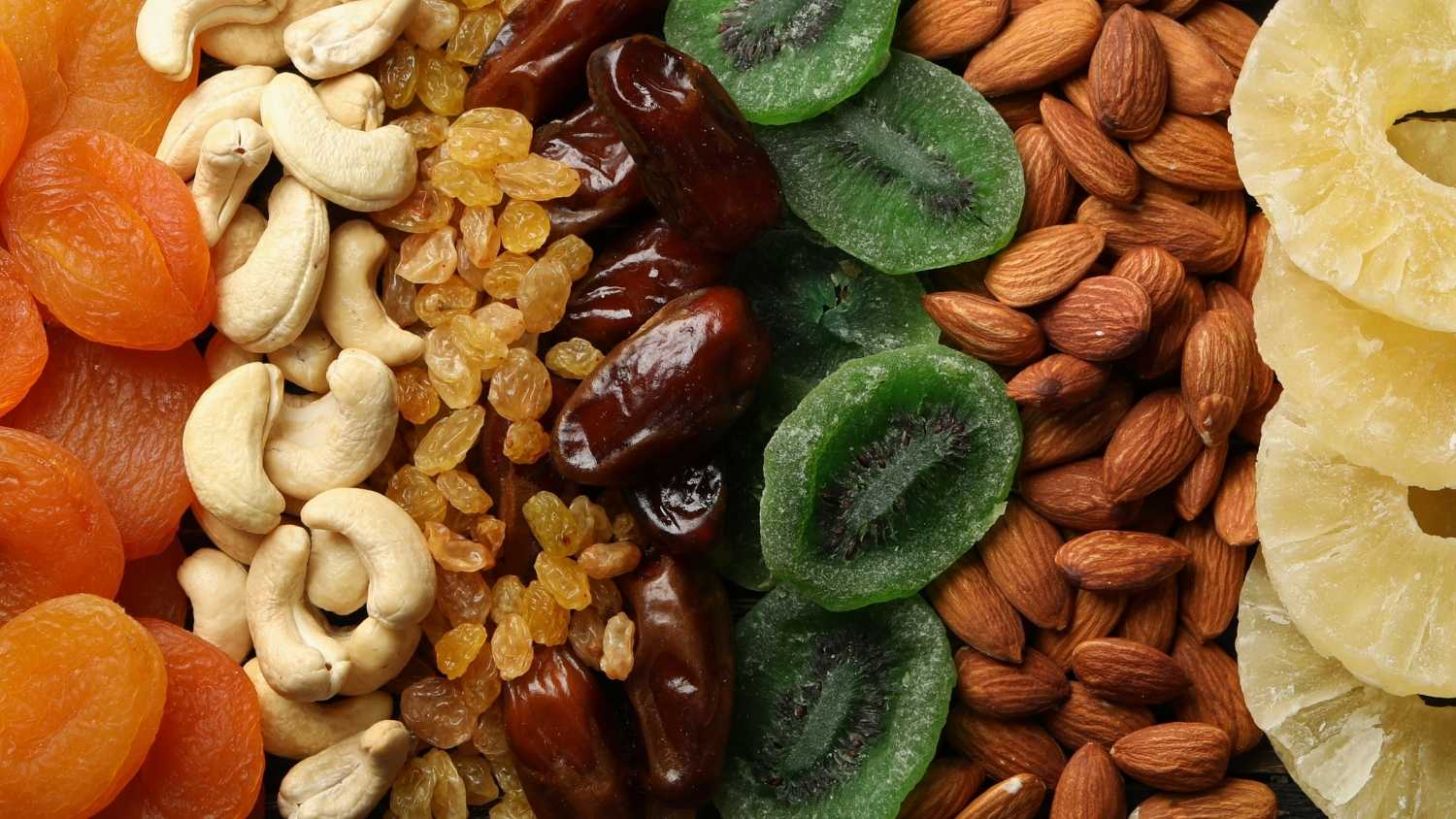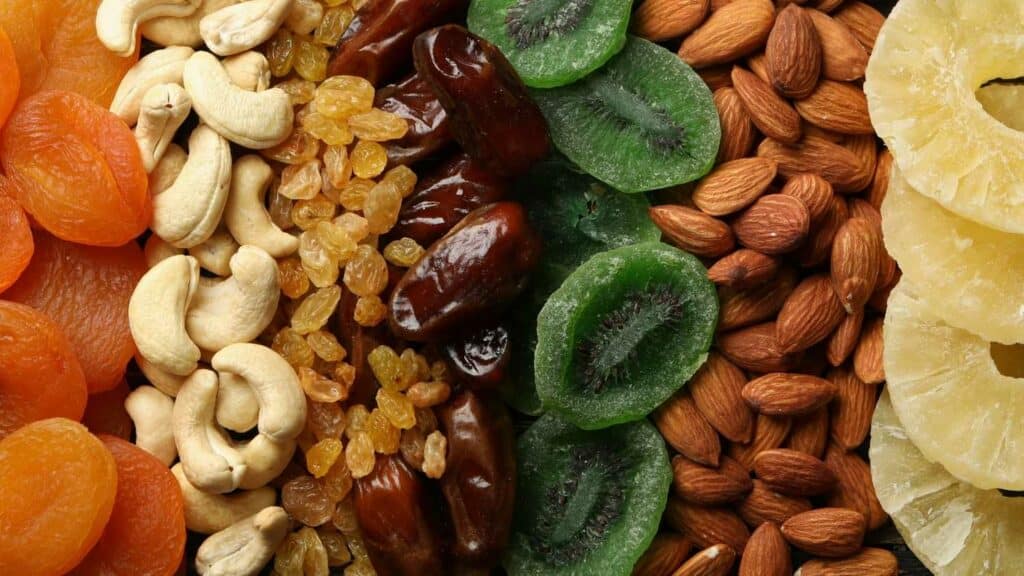 Have you ever stopped dead in your tracks while hiking and were unable to take another step? If you answered "yes", you likely hit the wall. In this post, you'll learn about the best backpacking foods for energy while hiking. You'll also learn about added sugars, refined carbs, and the glycemic index's role in your energy and nutrition while hiking.
Carbohydrates, protein, and fat are all important sources of energy for backpackers. You also need micronutrients (vitamins and minerals) for your body to be able to use these energy sources.
This post will focus on carbohydrates because carbs are your body's preferred energy source while exercising. If you're a keto backpacker, you're in luck! Check out our eating keto while backpacking post for tips on how to maintain your energy on a low-carb, high-fat diet. Backpackers with diabetes have slightly different carbohydrate recommendations, so if you have diabetes, check out our Mastering Backpacking with Diabetes Masterclass.
Why are carbohydrates the best backpacking food for energy?
Your body prefers carbohydrates for energy when you are hiking because they are the easiest for your body to metabolize. Protein and fat take longer for your body to use. Your body prefers to use protein for muscle repair. So carbs are the best food for backpacking when you are looking for an instant energy boost.
Did you know that you have only a limited supply of carbs stored for energy?
This stored form of carbohydrate (also known as glycogen) is found in your blood, muscle, and liver, and it only takes 1-3 hours to burn through your glycogen stores. This is when you hit the wall. Carbohydrates can help you avoid hitting the wall during your hike and are a great food for recovery after a long day on the trail.
Before you leave for your trip, review your route. Will you have steep climbs, or is the trail mostly flat? How long will the hike be? These and other factors will impact which foods with carbs you should pack.
Best Backpacking Foods for Quick Energy: Simple Carbohydrates
Simple carbs, also known as simple sugars, provide quick energy but do not contain other nutrients such as protein, fat, vitamins, or minerals. They're made up of 100% carbohydrates.
When should you eat simple carbohydrates?
If you haven't eaten for a few hours and are starting a strenuous section of the trail and are unable to eat a meal
When you're not quite ready to stop for a meal but will run low on energy before the next mealtime
When you're actively hitting the wall – sudden extreme fatigue, difficulty focusing, feel jittery
Simple Carbohydrates
Table sugar
Honey
High-fructose corn syrup
Maltodextrins (a common food additive)
Candy
Sports gels & chews
Best Hiking Snacks for Quick Energy
| | | | | |
| --- | --- | --- | --- | --- |
| Food | Serving | Carbs | Added Sugar | Fiber |
| Welch's fruit snacks | 2 pouches | 22 g | 18 g | 0 g |
| Sour Patch Kids | 8 oz pouch (12 pieces) | 27 g | 24 g | 0 g |
| Gatorade Thirst Quencher Powder | 1 x 1.23 oz packet | 34 g | 32 g | 0 g |
Pro tip: Keep one of these snacks on hand for an emergency, even if you don't make them a regular part of your backpacking diet.
Are added sugars bad for backpacking?
Added sugar can be part of a healthy diet for backpacking because it serves a purpose – fuel for energy. For most people, limiting the amount of added sugars they eat to 6-10% of their total daily calories is recommended.1,2 We take a deep dive into this topic in our Is Added Sugar Bad for Backpackers? post.
Best Backpacking Foods for Sustained Energy: Complex Carbohydrates
Fruits, vegetables, and grains are all sources of complex carbohydrates. They are also sources of other nutrients like fiber, vitamins, and minerals. They are a source of more sustained energy throughout the day because they have fiber. Eat these foods before, during, and after a long day of hiking. Foods with fiber are more slowly digested, so they might not be the best choice if you need instant energy. Here's some good news about fiber – it supports blood sugar control and decreases your risk of chronic disease.3
If you're looking for a quick energy source with little or no added sugar, we recommend dried fruit as a high-energy snack.
Best Hiking Snacks for Sustained Energy

What are refined grains, and should I avoid them?
Grains can be refined or unrefined. It is recommended to eat half of your grains as unrefined (whole) grains.2 Refined grains usually have less fiber and fewer vitamins and minerals but can still provide much-needed carbs for recovery after a long day on the trail.
Backpacking Foods with Refined Grains
Backpacking Foods with Unrefined Grains
Should I pay attention to the glycemic index as a hiker?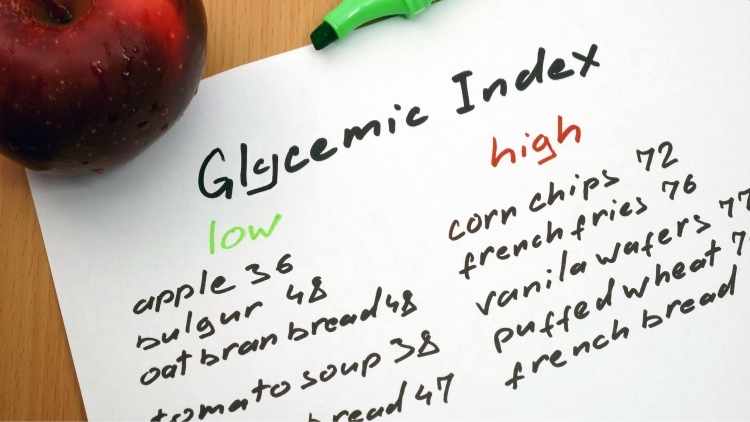 Glycemic index (GI) is a measure of how quickly a food will spike your blood sugar. Foods with a low glycemic index will not raise your blood sugar as quickly and would, in theory, provide more sustained energy.
These factors will affect a food's glycemic index:
Foods with more carbohydrates and less protein and fat will have a higher glycemic index
Liquids have a higher glycemic index than solid foods
Refined grains have a higher glycemic index than unrefined grains
The glycemic index of a food can be helpful for backpackers eating individual foods, like bananas or energy gels. However, it is not useful for mixed meals because many variables affect the glycemic index. The food's preparation, the amount eaten, and the person eating the food all play a role in determining the glycemic index.4,5,6 The glycemic index of a food can also change for the same person from day to day.4
Glycemic Index of Common Backpacking Foods
Pretzels – 83
Oatmeal – 66
Peanuts – 23
Snickers bar – 57
How many grams of carbs should I eat?
Every hiker's carbohydrate needs are different, and we encourage you to learn how to calculate your needs so that you pack the perfect amount of food for your trips. If you have diabetes, your carbohydrate needs are slightly different, so we recommend speaking with a registered dietitian, diabetes educator, or your medical team.
Will eating carbs cause me to gain weight?
Weight gain happens when you eat more calories than you burn. This is usually not the case when you are hiking all day, especially on long trips! So, don't fear carbs. Your body will be hungry for them while hiking.
Your body can also only digest so many carbs at once, so your best bet is to spread them throughout the day. To avoid hitting the wall while hiking, eat every 60 to 90 minutes. Choose snacks with about 30 grams of carbs and meals with 60-90 grams of carbs.
Hiking snacks with ~30 grams of carbohydrates:
Backpacking meals with ~60-90 grams of carbohydrates:
Choosing the best backpacking foods for energy is not a one-size-fits-all approach.
There is a lot to consider when it comes to carbohydrates:
Simple versus complex
Added sugar
Fiber content
Glycemic index
Refined versus unrefined grains
Putting it all together…
When you're planning for your next trip, keep in mind your individual needs, health goals, and the conditions you will be hiking in. This will ensure you are getting the energy you need to succeed. You've got this!
Ready to learn more about what to eat before, during, and after hiking?
---
DISCLOSURE: Some of the links on this page are affiliate links, which means we may receive a modest commission if purchases are made through those links. This adds no cost to our readers and helps us keep our site up and running. Our reputation is our most important asset, so we only include links for products we use ourselves.
---
Did you find this post helpful?
Pin it and share it with your fellow hikers.
Are you new to our blog?
Consider checking out these posts:
---
ABOUT THE AUTHORS: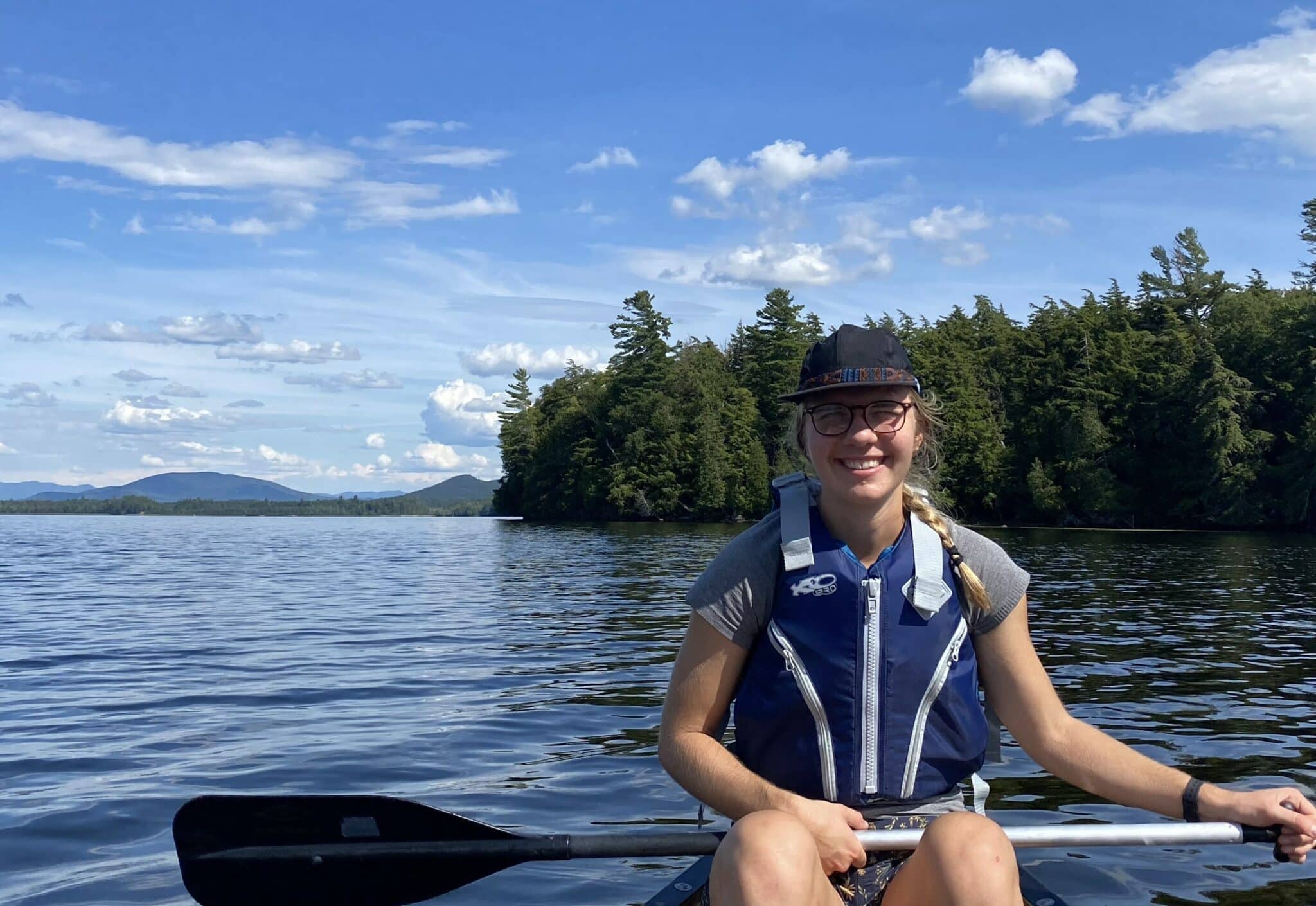 Sarah Coupal is a Dietetic Intern at Illinois State University mentored by Aaron. She holds a BS in Nutritional Sciences from Cornell University and spent two summers as the Trails Food Coordinator for the Adirondack Mountain Club. She enjoys hiking/backpacking, canoeing, cross-country skiing, and running in her free time.
References: