About Us
Founded in 2017 by Aaron Owens Mayhew, Backcountry Foodie is the leading source for ultralight backpacking recipes and meal planning resources. As a registered dietitian and ultralight long-distance backpacker, Aaron created Backcountry Foodie while preparing homemade, lightweight meals for her thru-hike attempt of the Pacific Crest Trail in 2017 and subsequent section and thru-hikes of the Appalachian Trail, Oregon Coast Trail, Colorado Trail and the Condor Trail.
Our growing team is dedicated to providing hikers, backpackers, and outdoor adventurers the recipes, resources, and know-how to maximize their nutrition, reduce their food weight, and simplify meal planning for their next adventure.
Aaron is a registered dietitian and backpacker with over twenty years of experience in the field of nutrition and in the backcountry. In 2017, she left her clinical dietitian career with dreams of thru-hiking the PCT and starting a business focused on backpacking nutrition. Five years later, Backcountry Foodie is a thriving business and she has subsequently section hiked the Appalachian Trail, Colorado Trail, Condor Trail and thru-hiked the Oregon Coast Trail.
Micah is an avid backpacker and camper, with an extensive work background in client relations and operations. He plays a central role in managing Backcountry Foodie's membership platform and collaborates closely with Aaron across various daily operations. When he's not working, you'll find him on the nearby trails or basketball courts.
Amelia is a registered dietitian and has a master's degree in Food Science & Nutrition from Colorado State University. She started her career as a bionutritionist designing meals for research studies and later specialized in weight management and bariatric surgery. A lover of hiking, backpacking, and competitive swimming, she also has a passion for sports nutrition. Amelia currently resides in Spokane, WA with her husband and two daughters.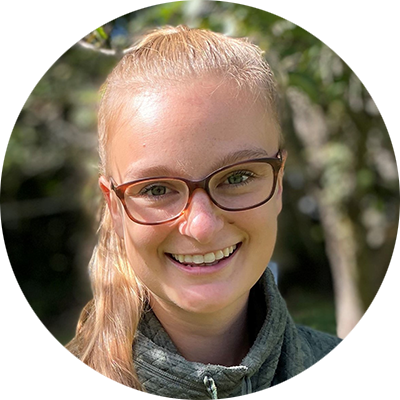 Kellan is a registered dietitian and certified Leave No Trace Master Educator and was the rations coordinator for NOLS Northeast. She really knows backpacking food! When Kellan isn't working as a dietitian, she's hiking, trail running and rock climbing.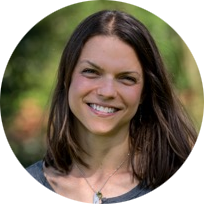 Marissa is a registered dietitian specializing in intuitive eating to help folks find health in their bodies at any size and reclaim joyful eating. Marissa's vast nutrition knowledge is a true asset to our team! Playing in the outdoors is also an important part of Marissa's lifestyle. She enjoys mountain biking, hiking, camping, and river rafting with her husband and two children in the mountains of Colorado.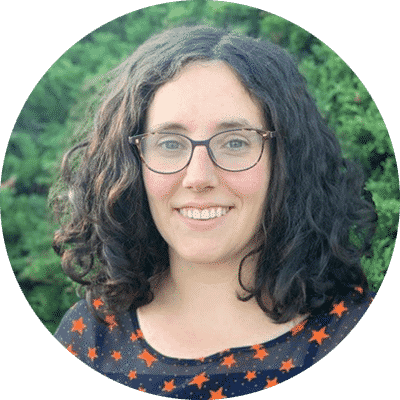 Sara is a Seattle-based registered dietitian and thru-hiker. In 2018, she accomplished one of her dreams to thru-hike the PCT. She went on to thru-hike the Colorado Trail in 2020. As a dietitian, Sara practices with a non-diet, weight-inclusive and intuitive approach to nutrition. She believes in ways of eating that first and foremost must provide satisfaction while also being sustainable and supportive of overall-wellbeing.
Lauren is one of the many nutrition interns mentored by Aaron. She has her Masters degree in Nutrition and Dietetics from Bastyr University in Seattle. She's an avid hiker and backpacker and worked as a wilderness therapy guide for True North Wilderness Program. Lauren creates meal planning content for our members and blog.
We're proud to have grown into an online community serving members in 20+ countries. Whether you're looking for delicious lightweight recipes, meal planning tools to maximize your nutrition, or one-on-one nutrition coaching, we've got you covered.
Sign-up for our weekly newsletter and save 10% OFF our memberships
while also being the first to know about new videos, podcast episodes, and recipes!