About Us
Founded in 2017 by Aaron Owens Mayhew, Backcountry Foodie is the leading source for ultralight backpacking recipes and meal planning resources. As a registered dietitian and ultralight long-distance backpacker, Aaron created Backcountry Foodie while preparing homemade, lightweight meals for her thru-hike attempt of the Pacific Crest Trail in 2017 and subsequent thru-hike of the Oregon Coast Trail in 2018.
Our growing team is dedicated to providing hikers, backpackers, and outdoor adventurers the recipes, resources, and know-how to maximize their nutrition, reduce their food weight, and simplify meal planning for their next adventure.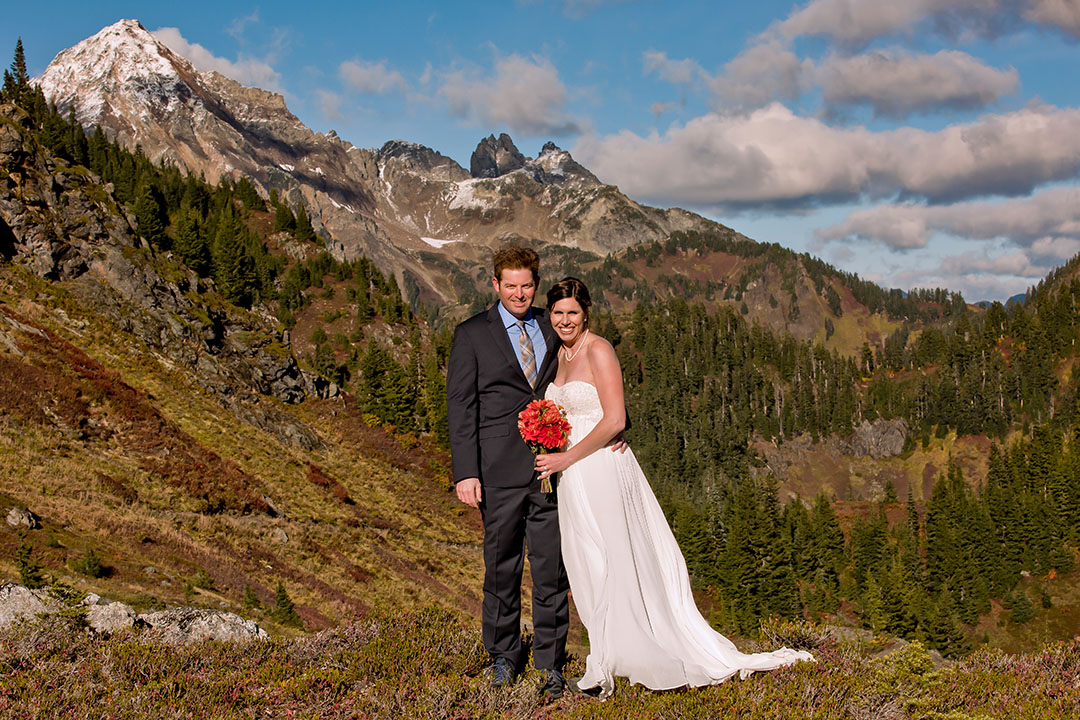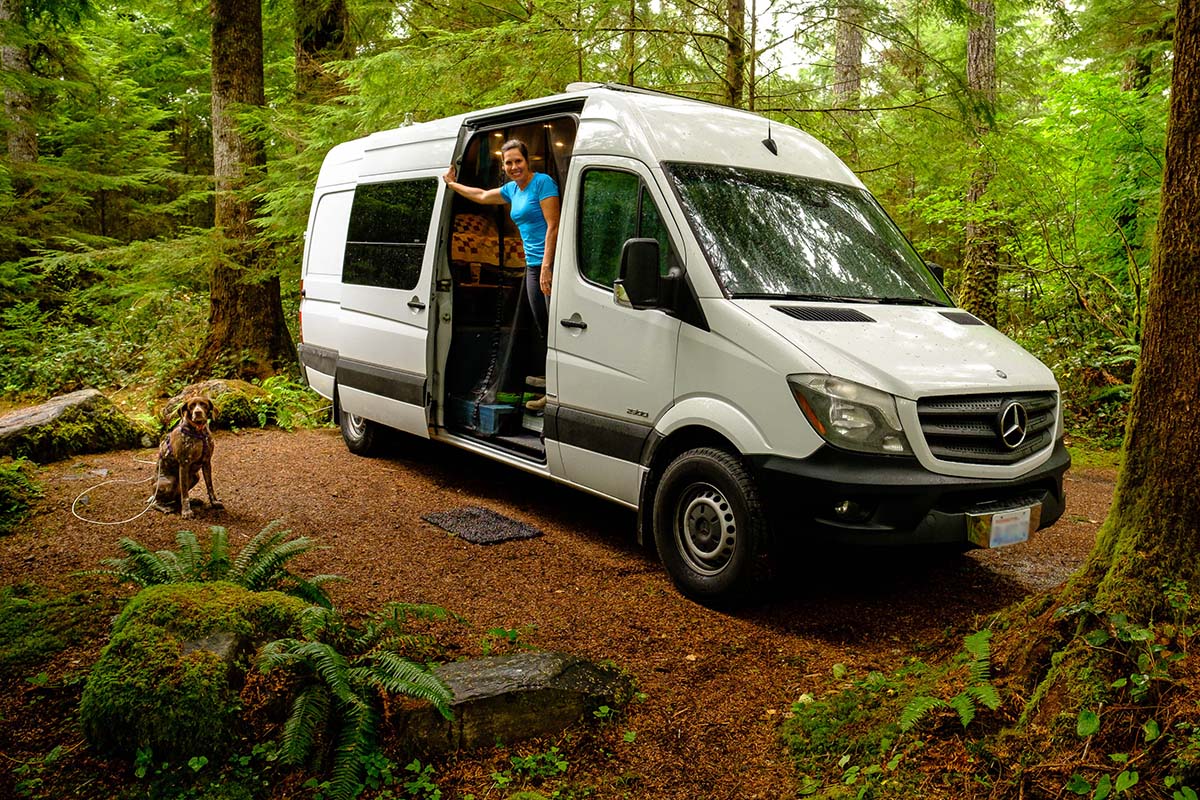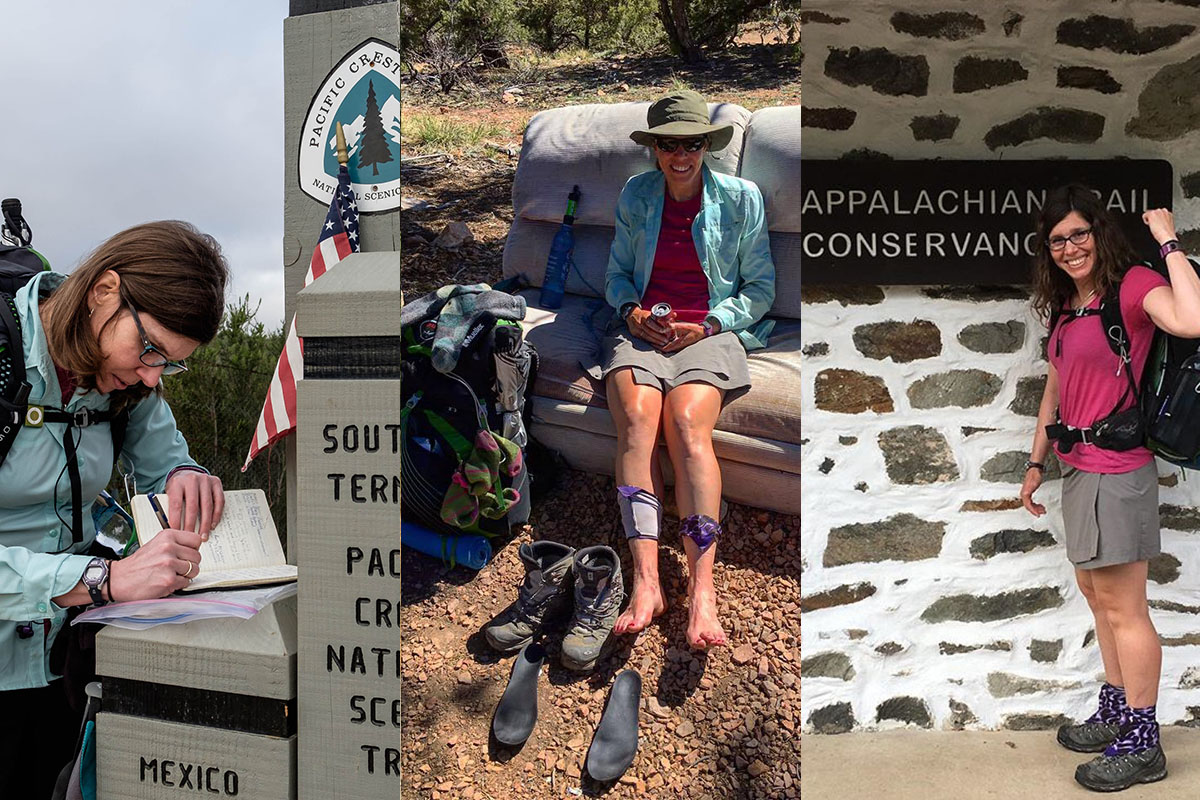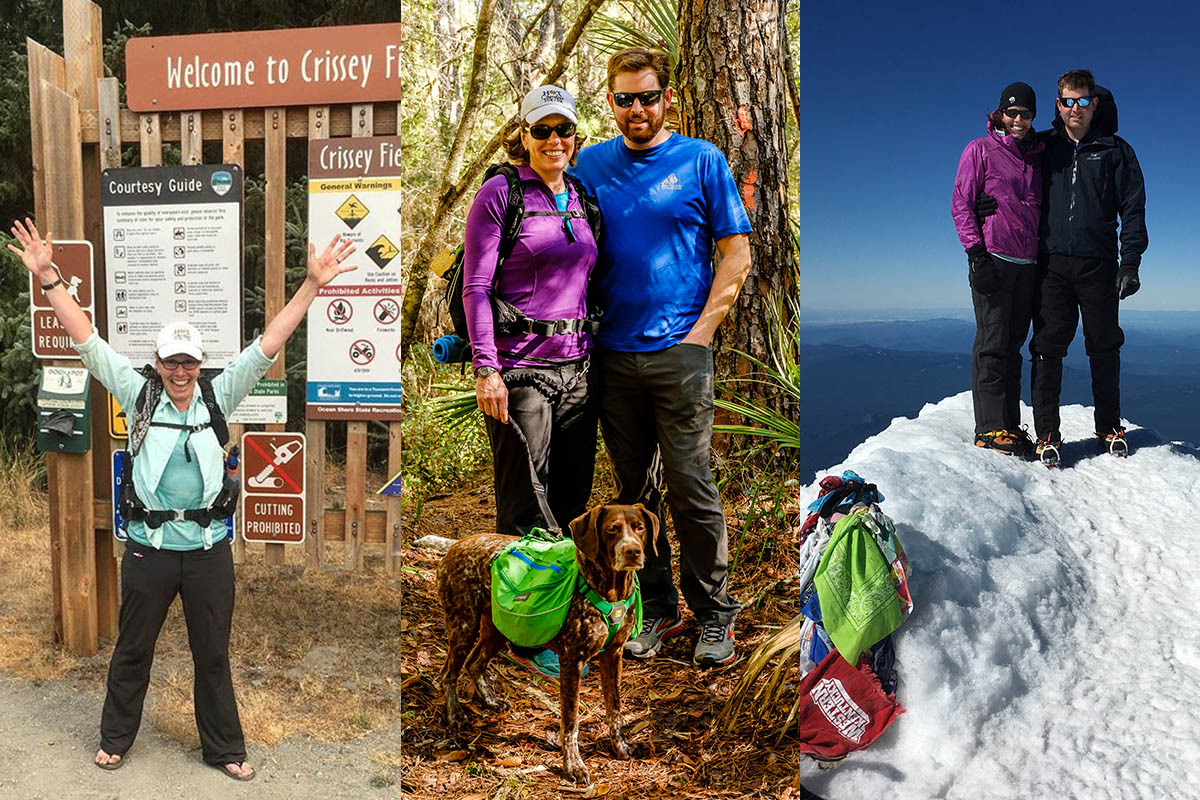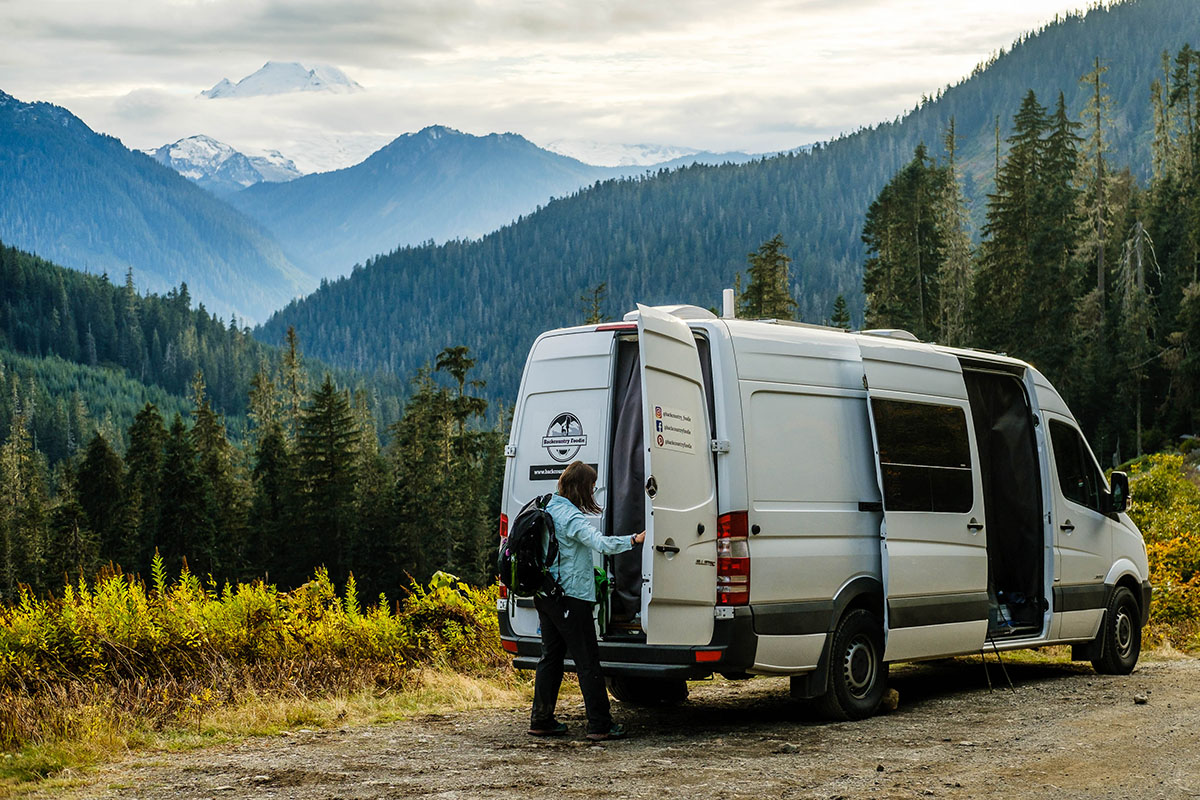 We're Chris & Aaron, the husband and wife team behind Backcountry Foodie. We married in 2017 on Yellow Aster Butte in the North Cascades of Washington. In 2018, after Aaron completed the Oregon Coast Trail, we purchased a Sprinter van and began converting it into our current home on wheels. Towards the end of the van conversion, Chris joined Backcountry Foodie full time. We've been traveling and working from the road since the Spring of 2019.
Aaron has been a registered dietitian since 2001 and formerly specialized in the ketogenic diet for children with special healthcare needs. She began hiking and backpacking in 2001 when she moved to Seattle. In 2017, she left her career with dreams of thru-hiking the PCT and starting a business focused on backpacking nutrition. She has subsequently section hiked part of the AT and thru-hiked the Oregon Coast Trail.
Click here to learn more about Aaron's journey and see her passion in action!
Chris
WEBSITE | PHOTOGRAPHY
Chris grew up in New Hampshire where he enjoyed hiking & backpacking in the White Mountains. In search of adventure, he moved to Seattle in 2002. He was introduced to scrambling with the Seattle Mountaineers and subsequently completed their Basic Climbing Course and caught the climbing and mountaineering bug. Prior to joining Backcountry Foodie, Chris was a project manager and technical lead for a commercial building automation company.
If you follow us on social media, you may recognize Ella. She's a 6 year old German Shorthaired Pointer and she's by our side for most of our adventures. She rarely slows down and loves hiking, rock scrambling, & defending our van from small woodland creatures. We once had a forest service ranger in Montana recognize Ella from Instagram and asked if we were Backcountry Foodie!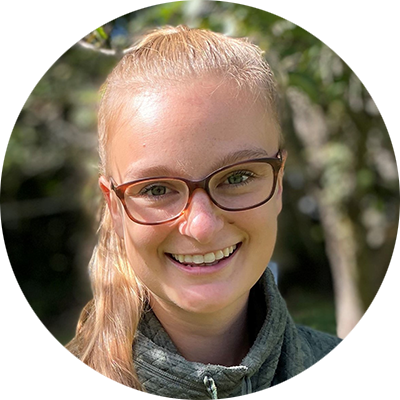 Kellan is a registered dietitian and certified Leave No Trace Master Educator and was the rations coordinator for NOLS Northeast. She really knows backpacking food! When Kellan isn't working as a dietitian, she's hiking, trail running and rock climbing.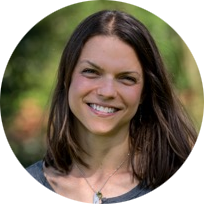 Marissa is a registered dietitian specializing in intuitive eating to help folks find health in their bodies at any size and reclaim joyful eating. Marissa's vast nutrition knowledge is a true asset to our team! Playing in the outdoors is also an important part of Marissa's lifestyle. She enjoys mountain biking, hiking, camping, and river rafting with her husband and two children in the mountains of Colorado.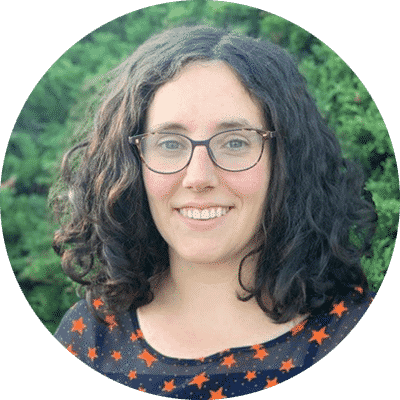 Sara is a Seattle-based registered dietitian and thru-hiker. In 2018, she accomplished one of her dreams to thru-hike the PCT. She went on to thru-hike the Colorado Trail in 2020. As a dietitian, Sara practices with a non-diet, weight-inclusive and intuitive approach to nutrition. She believes in ways of eating that first and foremost must provide satisfaction while also being sustainable and supportive of overall-wellbeing.
Lauren is one of our seven nutrition interns for 2020. She has her Masters degree in Nutrition and Dietetics from Bastyr University in Seattle. She's an avid hiker and backpacker and worked as a wilderness therapy guide for True North Wilderness Program. Lauren creates meal planning content for our members.
We're proud to have grown into an online community serving members in 20+ countries. Whether you're looking for delicious lightweight recipes, meal planning tools to maximize your nutrition, or one-on-one nutrition coaching, we've got you covered.
Sign-up for our weekly newsletter and save 15% OFF our memberships
while also learning how to fuel your body in the backcountry.