Nutrition for the Bariatric Backpacker Masterclass
Nutrition for the Bariatric Backpacker
Masterclass by Ameila Guinn, MS, RD, CD
If you said yes to any of these questions, this class is for you!
Amelia brings over a decade of experience as a dietitian, specialty knowledge of bariatric nutrition, and backpacking expertise. In this class, she'll discuss how to combine sports fueling recommendations with the unique needs of post-bariatric surgery hikers.
During the class you will learn...
Resources included with the class...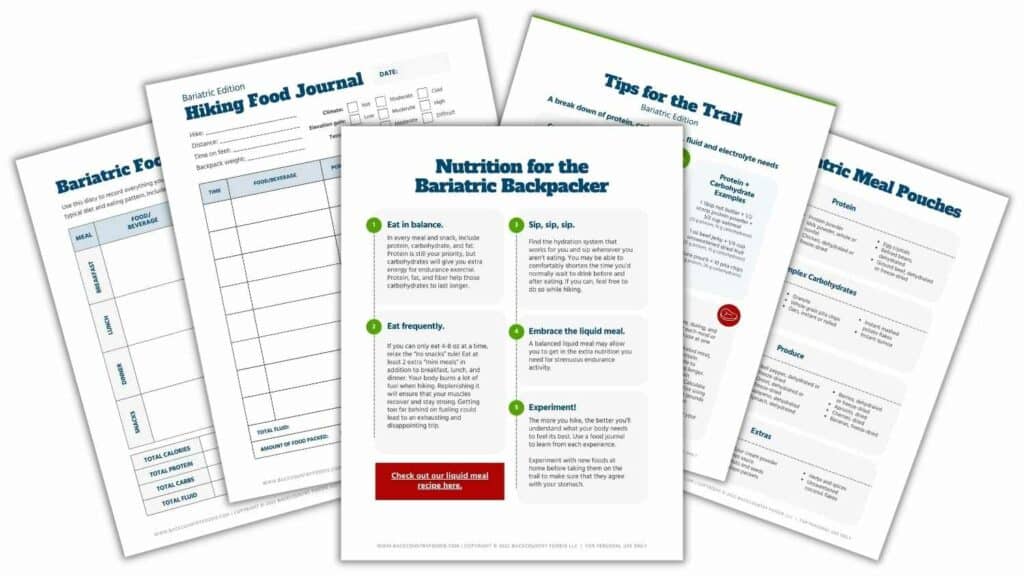 Sign-up for our weekly newsletter and save 10% off memberships.
Our Meal Planner+ members attend masterclasses for FREE!