Mastering Backpacking with Diabetes
Mastering Backpacking with Diabetes
Gaining Confidence in Your Glucose Management
Masterclass by Hayden James, RDN, CSSD, CD, CDCES
If you said yes to any of these questions, this class is for you!
Hayden is a Certified Diabetes Educator and Certified Sports Dietitian Nutritionist and has worked with hundreds of individuals living with type 1, type 2, and gestational diabetes.
During this class you will learn...
Resources included with the class...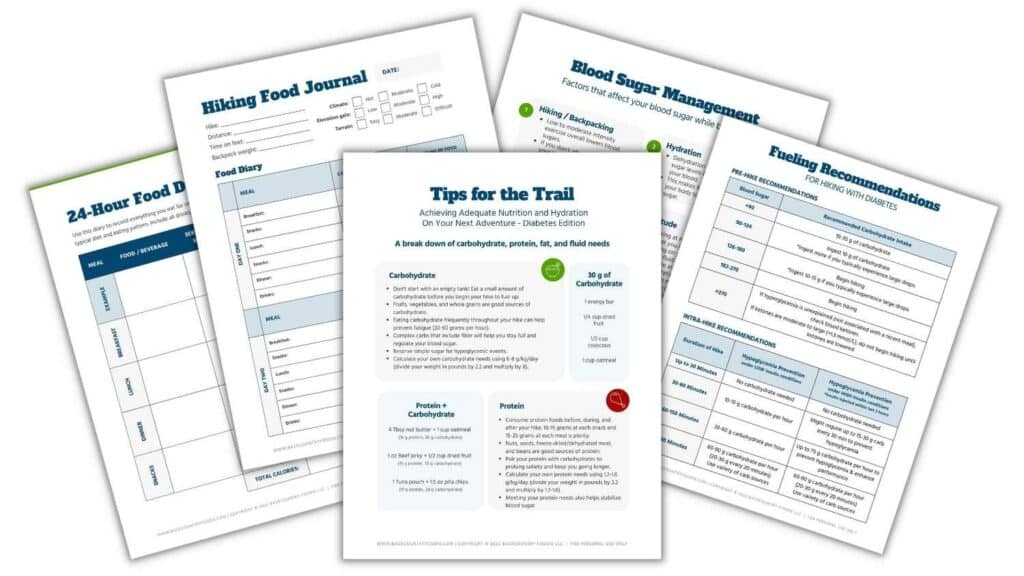 Become a Meal Planner+ member and attend masterclasses for FREE!
Receive our weekly newsletter and be the first to know when classes are scheduled.