Adventures of a Gluten-Free Thru-Hiker
Guest Post By Emily Rahn, Thru-Hiker & Author at The Trek
April 11, 2023
This post may contain affiliate links.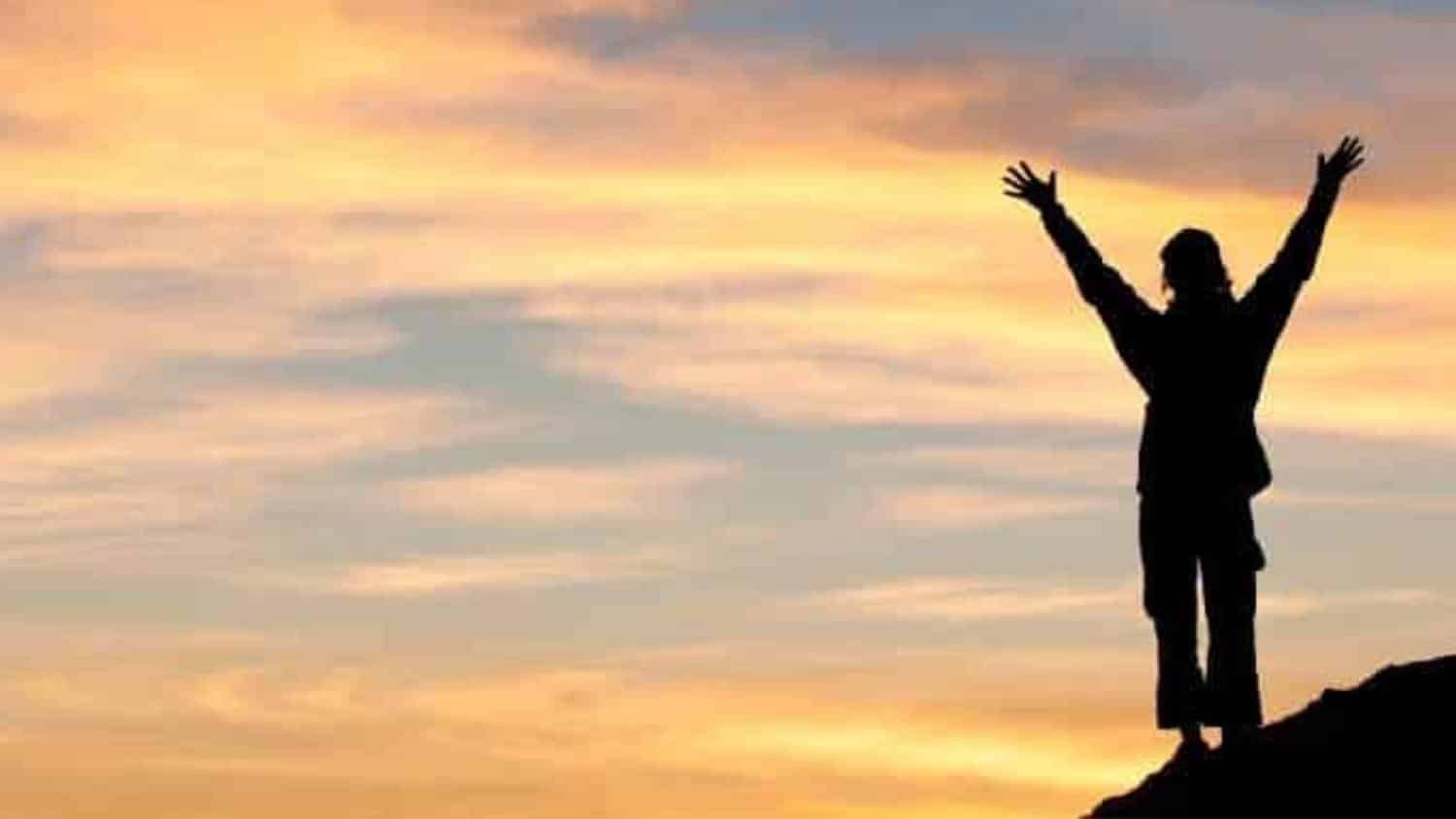 We're excited to publish this post by gluten-free thru-hiker Emily Rahn, a Backcountry Foodie member who successfully adapted our recipes to fit her nutritional needs and preferences during her thru-hike of the Appalachian Trail. Her experience is an inspiring story for backpackers with special nutrition needs. Don't let your diet keep you from crushing your dream hikes! With a little knowledge and experimentation, you can make gluten-free backpacking recipes your own. Nutritious, trail-friendly substitutions can be found for hikers with just about any diet or preference.
Need some help figuring it all out? We're here. Enjoy Emily's tips below!
The Challenge for Gluten-Free Backpackers
When I prepared food for the Appalachian Trail last spring, I wanted to include some Backcountry Foodie recipes because I could be confident that they were nutritionally solid. There was just one problem: As a gluten-free thru-hiker, I had to modify most of them to fit my diet! As it turned out, this was completely doable. I made a few other modifications to suit my tastes and bring variety to my meals. Hopefully, the following suggestions and examples will spur you to become more inventive in your own meal creations.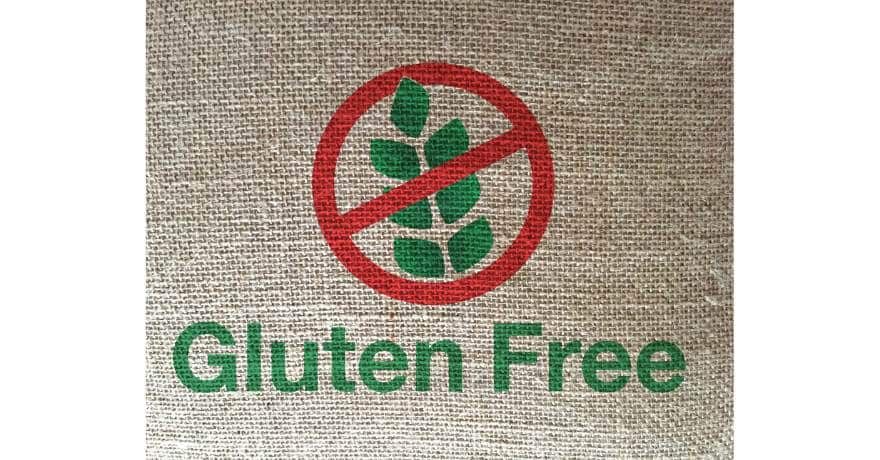 Addressing Gluten-Free as a Thru-Hiker
A simple swap is using quinoa in place of couscous. (Quinoa is really easy to dehydrate, by the way, and once you do, it returns to a cooked state with a simple half-hour of cold soaking.) Similarly, brown rice ramen can be swapped for wheat flour ramen. I have had great success with Lotus Foods' Millet & Brown Rice Ramen Noodles, which are readily available at Costco in a handy 12-pack (find a friend who has a membership and go together). If a recipe calls for thickeners, cornstarch, tapioca starch, or arrowroot starch can be used in place of wheat flour.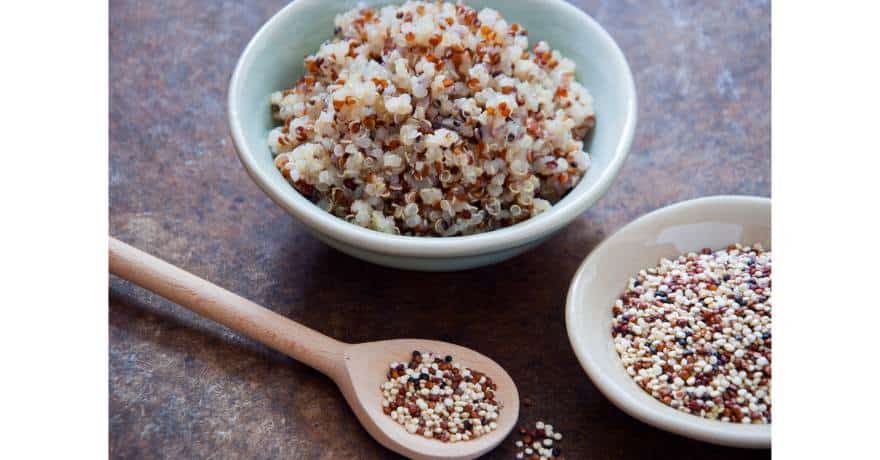 Vegetarian Proteins in the Backcountry
Every long thru-hike I've done on an entirely vegetarian diet. I've seen others subsist on staples such as peanut butter or cheese. For me, I appreciate variety. Lentils are a great source of protein and pair well with tomatoes to make a sauce. Chickpeas make a good substitute for chicken in most recipes. Ingredients like chia seeds, sesame seeds, and nutritional yeast add flavor, texture, nutrition, and protein. Nuts are another great source of both fats and proteins. Take a beef-based meal and swap in TVP (textured vegetable protein), which comes in flakes, chunks, nuggets, and strips.
Luckily, many of the Backcountry Foodie recipes are already vegetarian, so plant-based hikers can use them as is! 

Substitute!
I decided to make a few extra substitutions as well. I was intrigued by Backcountry Foodie's delicious-sounding Strawberry Coconut Oatmeal recipe; however, my body doesn't tolerate coconut. Handily, the calories in one tablespoon of shredded coconut are equivalent to one tablespoon of sliced almonds. Since the recipe already called for sliced almonds, this was an easy substitution. Additionally, I doubled the freeze-dried strawberry quantity (for flavor) and used 2 tablespoons of butter powder in place of the coconut oil (pure laziness, so I could mix all the dry ingredients ahead of time and not worry about adding coconut oil in the field. It turned out delicious!)
Increase Calories for Thru-Hiking
Another reason for modifying a recipe is to increase the calorie content. For very strenuous hikes, you may need to increase the calories to meet your energy needs. As a gluten-free thru-hiker, I like each of my meals (breakfast, lunch, dinner) to be 600 calories minimum. Backcountry Foodie
has a Strawberry Lime Smoothie that I planned to use as a quick dinner. To buff up the calorie amount, I doubled the oats and the freeze-dried fruit quantity. Doubling the fruit didn't add many calories, but it added more flavor to balance the increase in oats. While I was at it, I used blackberries in place of the strawberries, seeing as I already had a strawberry breakfast. The finished product was tasty and satisfying.
Have Fun!
Sometimes I look at a recipe for seasoning ideas. An example is the Backcountry Foodie Marinated Chickpeas recipe. The combination of lemon and herbs sounded appealing, but straight chickpeas did not. I cut the chickpea amount in half and added 2/3 cup of quinoa. I also doubled the lemon for a more intense lemon flavor. Another example is Backcountry Foodie's Apricot Rosemary Couscous, which would already be a quinoa recipe in my case. I used the existing spices and swapped out the nuts and fruit. Try cranberry walnut or cherry pistachio!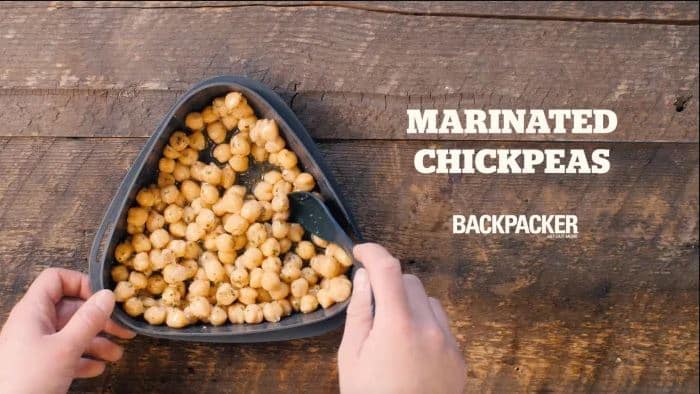 Learn how to dehydrate chickpeas for our Marinated Chickpeas recipe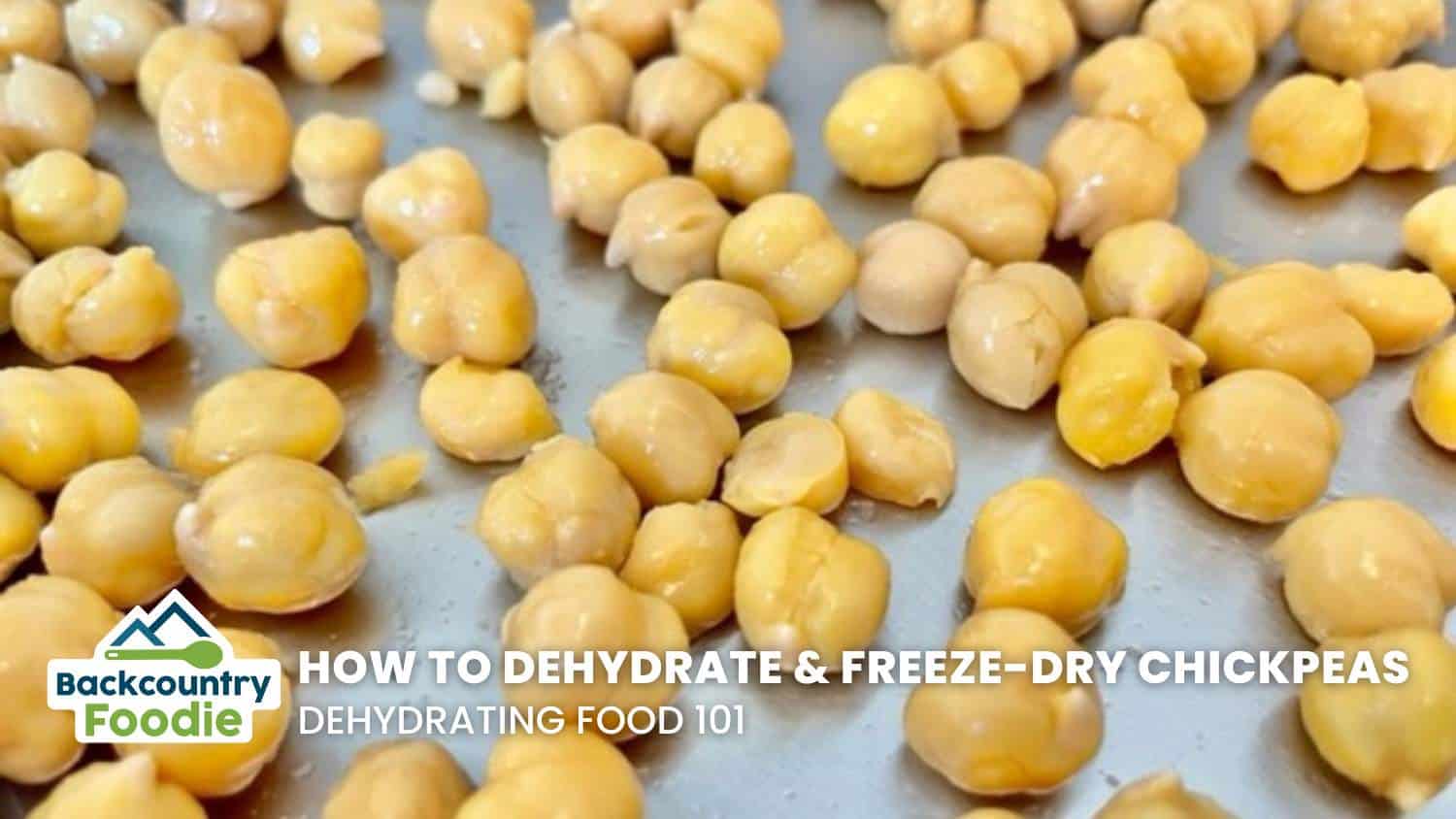 Final Thoughts as a Gluten-Free Hiker
Though you may be preparing your own meals to save dollars, it won't do any good if you don't enjoy what you create. Identify your individual taste preferences and craft meals that fit. If you are planning a long thru-hike, I highly recommend doing at least a week-long shakedown hike beforehand. Sometimes your favorite meal isn't as good when you eat it day after day, especially week after week. In the end, remember: recipes are more like guidelines!
---
DISCLOSURE: Some of the links on this page are affiliate links, which means we may receive a modest commission if purchases are made through those links. This adds no cost to our readers and helps us keep our site up and running. Our reputation is our most important asset, so we only include links for products we use ourselves.
---
Did you find this post helpful?
Pin it and share it with your fellow hikers.
Are you new to our blog?
Check out these related posts:
Give a few of our favorite gluten-free recipes a try:
---
ABOUT THE AUTHOR:
Emily Rahn has over a decade of backpacking experience and has thru-hiked the Appalachian Trail northbound, Colorado Trail, and South Dakota Centennial Trail. She will be starting the Pacific Crest Trail northbound in April 2023. During time away from the trail, she pet & house-sits while continuing to get outdoors as much as possible. Emily also enjoys prepping gluten-free, vegetarian meals for her next adventure.