Top 4 Reasons to Dehydrate Your Own Backpacking Meals
Updated June 20, 2022
This post may contain affiliate links.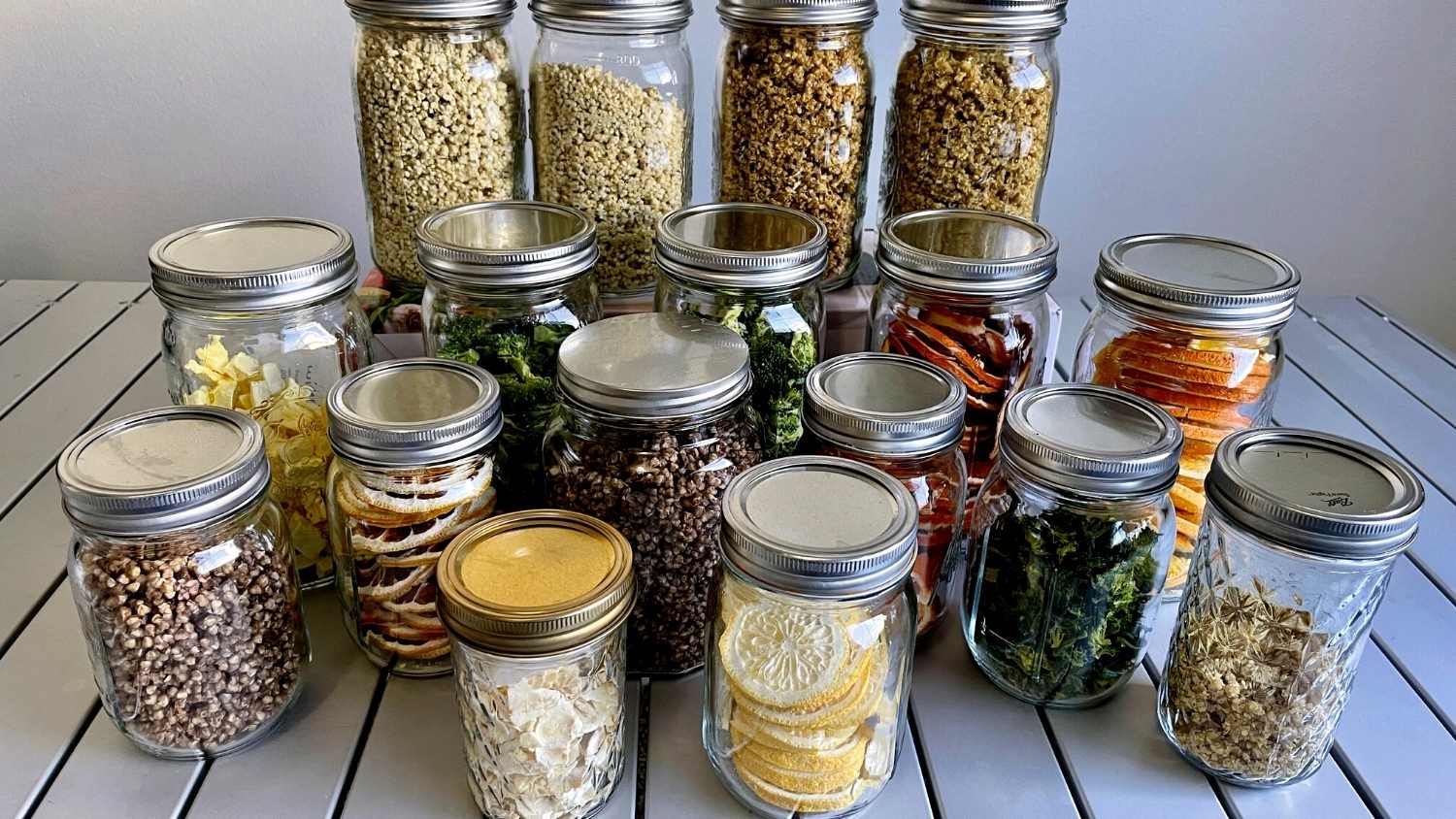 Questioning if making your own dehydrated meals for backpacking is right for you? There are various reasons why you might consider making your own instead of purchasing commercially prepared meals. We have created a list of what we believe to be the top four benefits of DIY backpacking meals.
Benefits of DIY Dehydrated Meals
1. Limitless meal options
There are very few things that cannot be dehydrated, so your options for meals are literally limitless. Rumor has it that few life experiences will make a guy (or gal) feel more self-sufficient than cooking up a pot of elk chili from an elk you pulled off the mountain the year prior, dehydrating it, and eating it 5 miles into the backcountry.
2. Control over ingredients to meet personal dietary needs
You're likely keenly aware of foods that do not sit well with you and naturally try to avoid these while backpacking. Food intolerances can range from mild to very severe, requiring that you wear a medical bracelet. Using a dehydrator allows you to customize meals to know exactly what's going in the bag. This allows you to branch out far beyond the limited number of packaged meals available that do not contain the ingredients you're trying to avoid
3. Reduced Cost
You can expect to pay between $5 and $10 per meal if choosing to purchase commercially prepared backpacking meals from your favorite outdoor retail store. The cost of dehydrating your own food is essentially the cost of the food itself, a cost that's inexpensive when pitted against the conveniently packaged meals.
There is some electricity cost in using a dehydrator, but it's actually quite minimal when compared to the amount of electricity required for an entire home. If you're concerned about increased electricity cost, you can purchase an inexpensive watt meter that will provide the watts used per hour. You can then compare that to your monthly electricity bill.
The cost for a heaping portion of dirty rice (recipe below) is just over $2.00. If you use the meat you procured or are a vegetarian, the price drops down to only $1.00. You can't buy a healthy, preservative-free meal like this at the dollar discount store!
4. Customize to meet your nutrition needs for optimal performance
If you struggle with meal planning for backcountry adventures, consider checking out the FREE Backcountry Food Guide and Meal Plan for simple steps to follow. You'll see that the nutrients you need are individual and specifically aimed at helping you perform optimally in the backcountry.
Need more carbohydrates than what's listed on a packaged meal? Gone are the days of adding additional instant potatoes to your packaged spaghetti to increase carbs. The flexibility of DIY dehydrated meals allows you to simply throw more pasta in the mix to meet your needs, restore your muscle glycogen, and ensure day two will be as effortless as day one was.
Need more protein? Add more ground beef, elk, or favorite vegetarian or vegan protein sources.
Need more fat? You get the picture. Arguably the greatest benefit of dehydrating your own backpacking meals is the ability to tailor them to meet your needs.
Are you new to dehydrating food for backpacking meals?
Here are instructions for dehydrating some of our favorite ingredients:
Give this Backcountry Foodie dehydrated dessert recipe a try!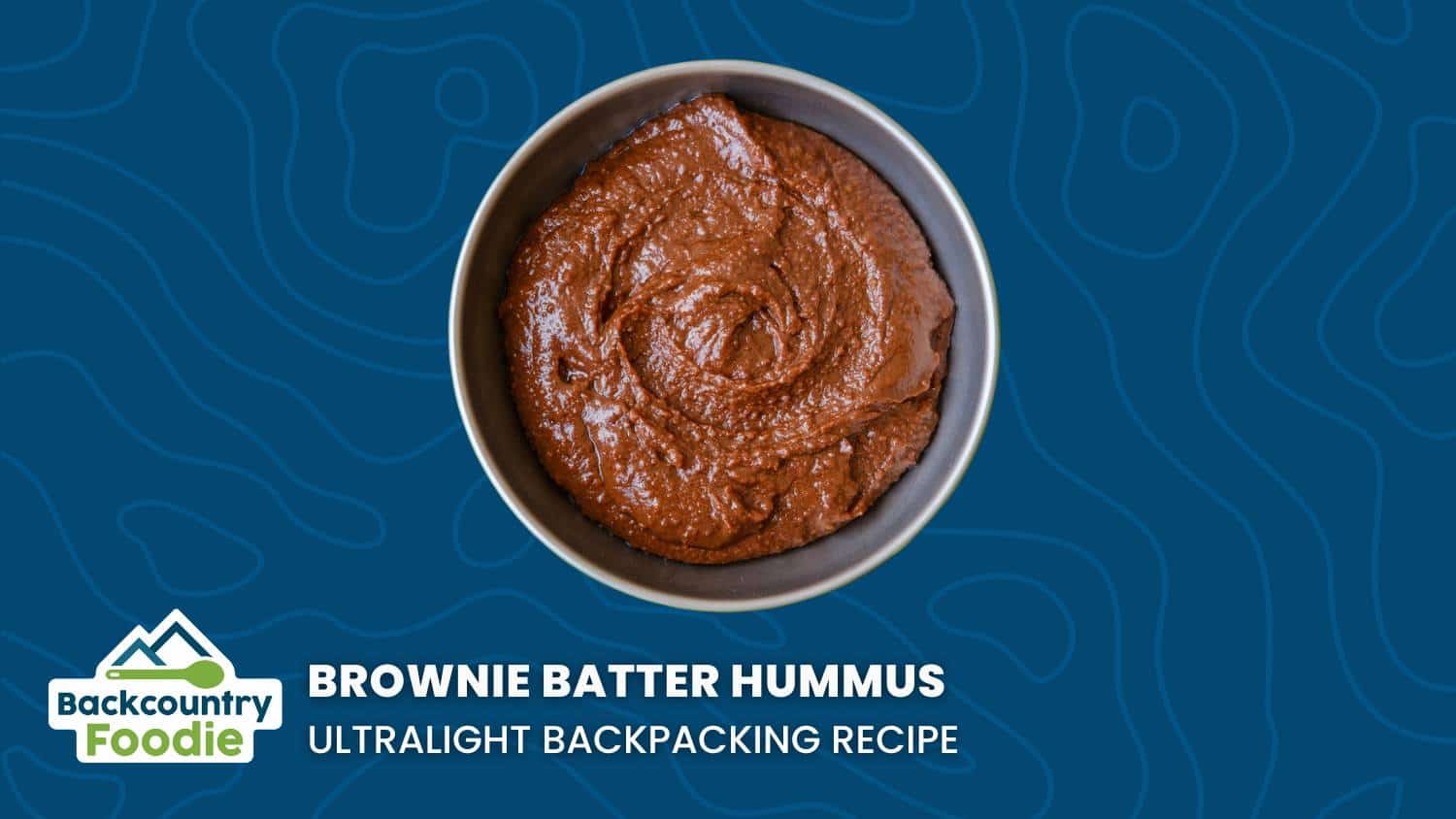 ---
DISCLOSURE: Some of the links on this page are affiliate links, which means we may receive a modest commission if purchases are made through those links. This adds no cost to our readers and helps us keep our site up and running. Our reputation is our most important asset, so we only include links for products that we use ourselves.
---
Pin It to share with fellow backcountry adventurers…
Interested in learning more?
Here are additional posts that you might find helpful…
ABOUT THE AUTHOR:
Kyle Kamp, RDN, LD, is the owner of Valley to Peak Nutrition, where he offers nutrition packages to help you lose weight in preparation for an upcoming season or bulking up to prepare you for the demands of a backcountry hunt. He also offers a meal planning service to help map out some of the points discussed above and other consultation services. Check out his personal story about weight loss and backcountry adventures.