Ultralight Backpacking Recipes
PREPARING DIY BACKPACKING MEALS IN 3 EASY STEPS
Does this sound familiar?
You've tried commercial freeze-dried meals only to be quickly disappointed by the taste, excess sodium, bulky packaging, and not to mention the price. You'd love to give homemade backpacking meals a try, but you're not sure where to start.
Preparing homemade backpacking meals using ultralight recipes is easier than you might think. You can be well on your way to enjoying tasty and nutritious homemade meals in only three easy steps.
Choose Recipes That Best Meet Your Needs
Here are 9 considerations we use when developing & trail testing backpacking recipes
These considerations are the foundation of Backcountry Foodie recipes.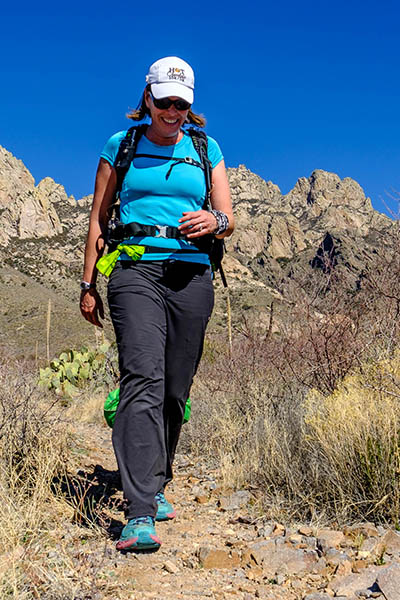 What makes these so important?
Here's one of our favorite ultralight backpacking recipes...
Prepare Your Backpacking Meals with Ease
Backpacking breakfast recipes don't get any easier than this!
Store Your Backpacking Meals & Reduce Plastic Waste
You're going to love this Foodie fan favorite!
Ready to start making your own backpacking meals?
here's how we can help in 3 easy steps